HOW IT WORKS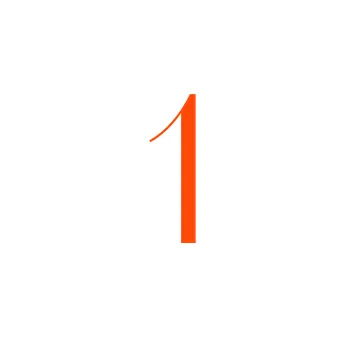 SIGN UP
Create an account to earn 250 points instantly.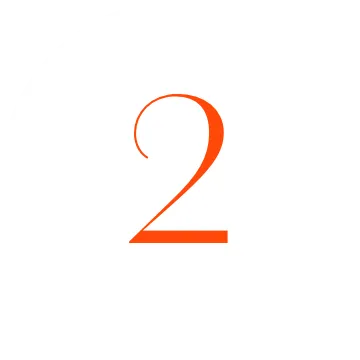 COLLECT POINTS
Easily earn points every time you shop.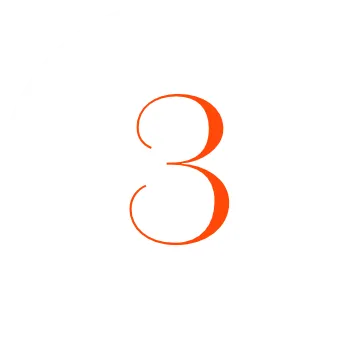 REDEEM
Now it's time for the good stuff. Redeem your points for discounts on product. We'll even send you something special on your birthday.
MORE WAYS TO EARN
Because, hey, who doesn't like options? We made this program for loyal DL Eyewear customers like you, so we wanted to ensure you had the maximum opportunity to earn points towards your next purchase. Rack up points and treat yourself to that pair of frames you've been eyeing.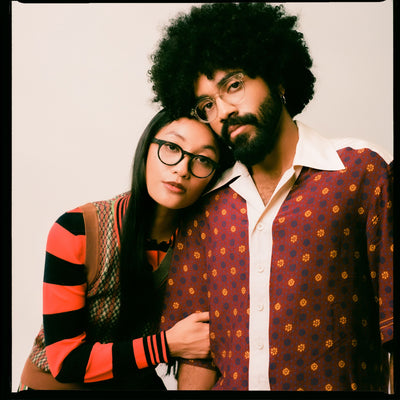 REFER A FRIEND,
GET 1,000 POINTS ($10 value)
Because what's better than helping a friend look stylish? Helping yourself look stylish in the process.
JOIN NOW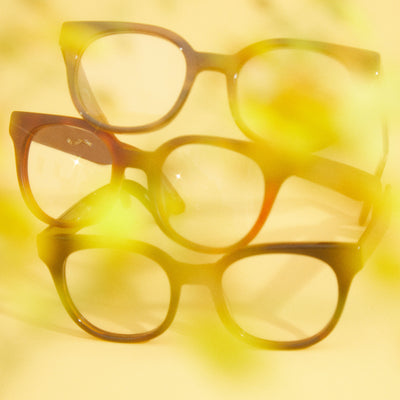 SEE THE
SAVINGS

STACK UP
| | |
| --- | --- |
| EARN | YOU GET |
| 500 points | $5 OFF |
| 1,000 points | $10 OFF |
| 1,500 points | $15 OFF |
| 2,000 points | $20 OFF |
FAQ
The DL Rewards was a program created for loyal DL Eyewear customers just like you! All you have to do to start earning points towards your next frame purchase is to create an account and watch your points begin to stack up. Does it cost anything? No.